The Intensive- your internal upgrade (17.06.2014)
Today I wish to share an insight that I had:
Awareness is the Internal IT
The Information Technology has changed our world beyond recognition and given us access to powerful energies Рatomic, chemical, biological and informational. But the advances around us are way ahead of the advances we have made within Рas humans we are still acting the same way that our ancestors did during the stone age: reactively. Reactive functioning and the following behavior does not mix well with great influence and powerful means. You probably upgrade your phone, laptop and TV once-in-a-while Рthis is the upgrade meant for YOU!
Awareness is the universal code behind the operating system and all the programs. Anything can be built upon it.
For you to install your upgrade, I have prepared the personal Intensive. This autumn there are 2 locations to choose from and … as a bonus … I will cover the cost of your stay the night before your Intensive, on location: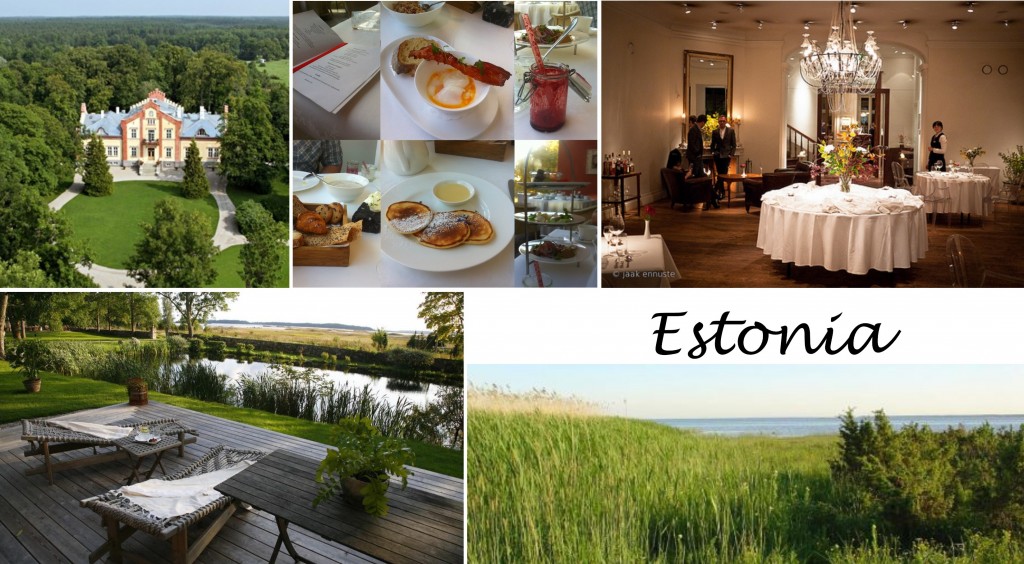 September 2014
Your Intensive in Europe, Estonia. Pädaste Manor is a 5* hotel in a renovated mansion, between endless fields and the sea. Member of Small Luxury Hotels, it brings nature indoors and local produce to high-class kitchen. You will enjoy walks, listening to birds singing and turning inwards.
November 2014
Your personal Intensive in Rajasthan, India. You will be welcomed to Fateh Garh, a haveli built by the Maharaja family, turned into a hotel 3 years ago. It is a 5* property on top of a small hill, surrounded by nature and silence. A special extra is the stunning view over the Udaipur city and it's heritage sites.
Awareness is the main tool of a wise, rational human
What's included in your Intensive:
♦ The welcome packet
♦ Helena's analysis of your awareness level, automatic emotional activations and the power your mentality has over you
♦ 30-minute pre-intensive Skype session
♦ 30-minute follow-up Skype session
♦ 1-day, custom-made private intensive that focuses on your specific goals (10 a.m. to 4 p.m.)
♦ 30-day action plan
♦ Helena's pin-pointed travel recommendations for exploring and getting most out of the destination
♦ Beverages and supplies for the day
♦ An energy-boosting vegetarian lunch
'ô¶ A special bonus: you will stay on location the night before the Intensive at MY COST
This offer is valid until 15.august 2014
Payment options include: paypal, a bank transfer after presenting the invoice, an invoice for your company. More details available either on web: http://helenalass.com/intensives-with-helena-lass/
Or, before you decide anything, let's talk: e-mail me on helena@helenalass.com
Happy to celebrate your success,
Helena